With over 35 years of experience in education, Nisa and Sarah bring a passion for helping children, family, and adults thrive through self-care workshops, mindfulness and yoga classes, nutrition programs, and nature outings. Join us as we walk the path to wellness.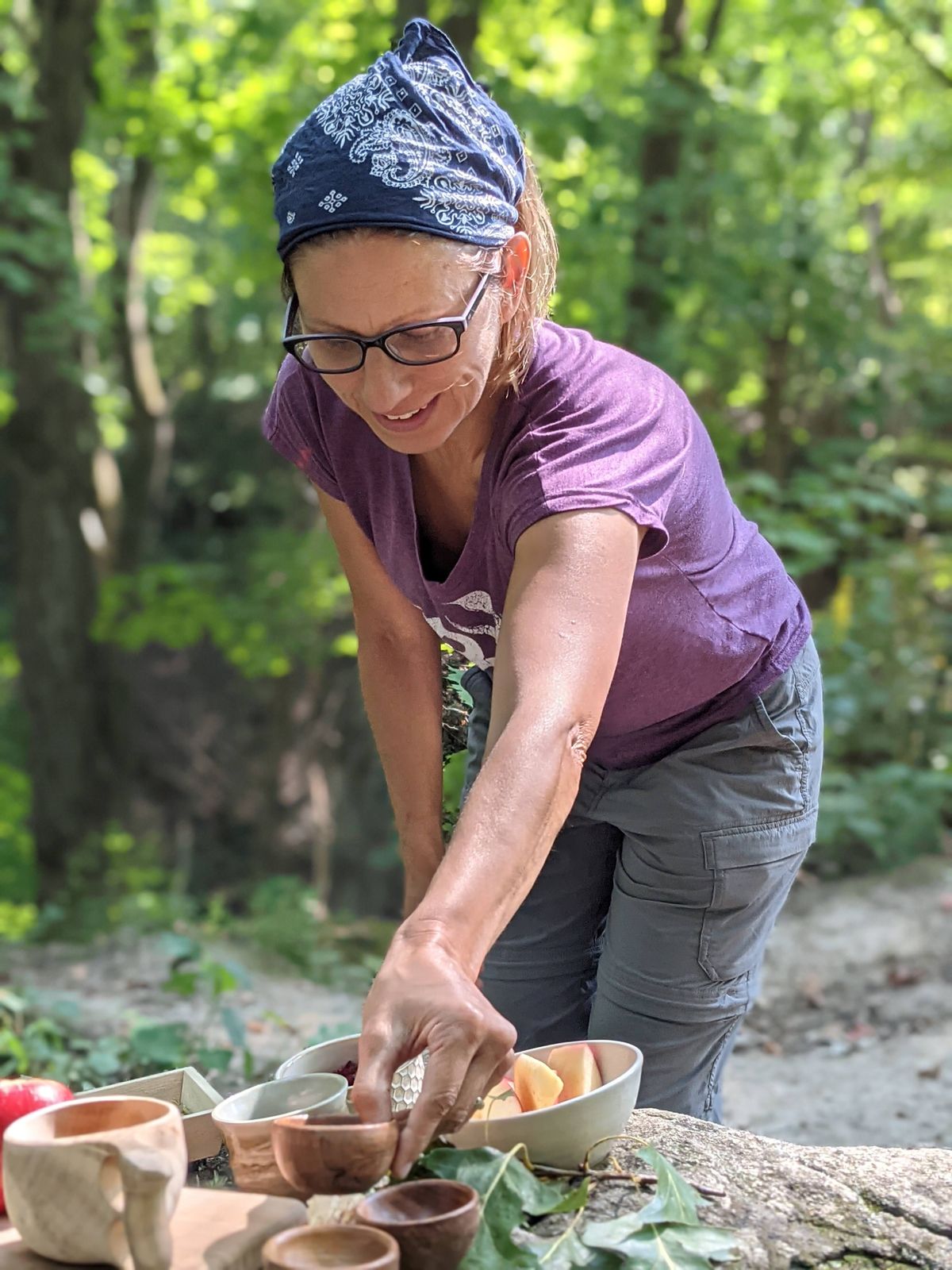 Nisa Giaquinto is a yoga instructor and wellness coach focusing on the intersection between wellness/health & psychology. Specializing in mindful movement, plant-based eating, and counseling skills as a means of experiencing joy and healing, Nisa has spent her career connecting with students in K-12 education and currently teaches yoga and psychology courses at Madison College. Nisa holds a master's degree in Educational Psychology and when she is not teaching or coaching, you can find her engaging her senses by hiking, sitting around a campfire, drinking tea, traveling to Japanese Gardens and National Parks.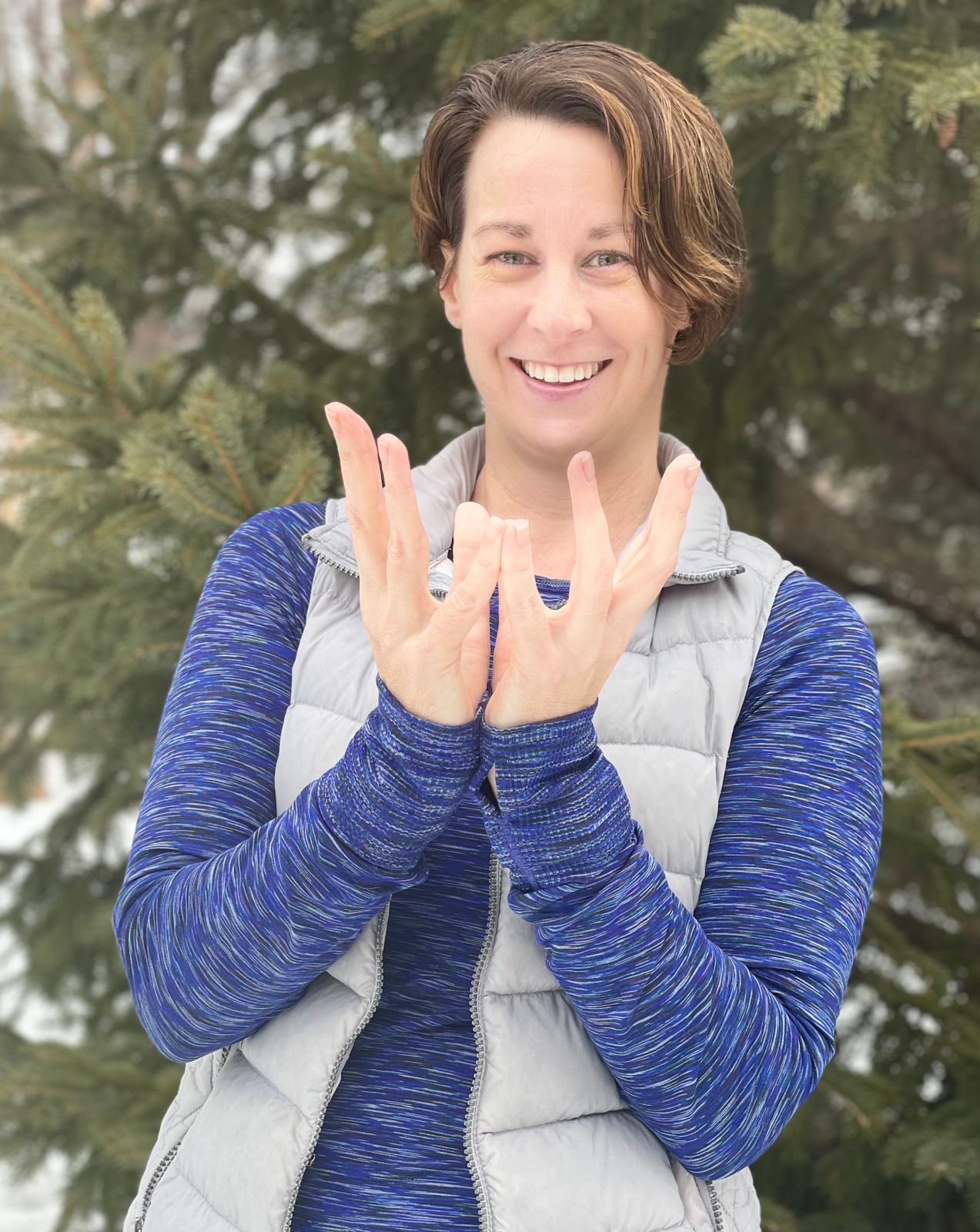 Sarah Dimick is a licensed school psychologist and yoga enthusiast focusing on bringing wellness and resilience to educators, youth, families, and seniors. Sarah has trained through the Breathe for Change program, emphasizing self-care and social emotional strategies for those working in education. She received further training from the Indra Yoga Institute, integrating Ayurveda, natural healing, and healthy eating into a yoga lifestyle. A registered Silver Sneakers instructor (chair yoga for seniors), and trainings through YogaEd (children and teen) and Kidding Around Yoga allow Sarah to bring the benefits and joy of yoga to all ages and abilities. When not teaching, you can find her enjoying the outdoors, spending time with family including 3 children, walking her 3 dogs, and reading a good novel.